The choice of whitening system that works best for you
If you are thinking of having teeth whitening in Berkshire, Old Windsor Dental Practice can offer you two different ways to achieve that brighter, whiter smile.
We believe that both at-home and in-clinic whitening systems are safe and effective and produce a great white smile, so that you can choose which of the two will work better for you.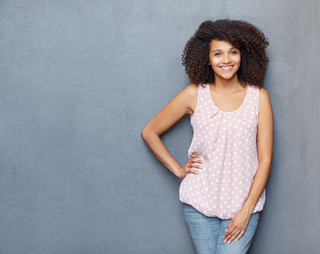 At-home whitening
Our package for teeth whitening at home requires a certain amount of self-discipline. When you choose the at-home whitening, you first come to us to have impressions of your teeth made so that we can create special trays that exactly fit your teeth.
You take these home, along with the whitening solution. The self-discipline comes in now, because you need to wear the trays for a short period every day for about two weeks to achieve the full results, although you will start to see a difference after a few days.
The advantage of at-home teeth whitening is that you now have the trays with which to do top-up whitening sessions when the brightness starts to fade.
In-clinic whitening
If you think you won't be able to keep up the self-discipline, or you just need to get your teeth whitened super-fast for a special event, then at Old Windsor Dental Practice we also offer a whitening service in our clinic. This takes around 90 minutes and can lighten your teeth by between four and six shades.
We protect your gums and lips with a guard made from soft silicone, and, once the whitening gel has been applied, it is activated with a special lamp. This is done four times, each session lasting about 15 minutes.
The good news is that you can maintain your amazing new smile with top-up kits at home.
The not so good news is that teeth whitening cannot change the colour of any veneers, bridges or crowns that you may have, so if you want to go ahead with teeth whitening you may well have to get these changed afterwards.
Why not come into Old Windsor Dental Practice to see if teeth whitening is right for you?