Discover the exciting benefits of dental implants in Windsor
If you are researching dental implants, you will soon start discovering benefit after benefit. Eventually, this will make you feel more confident about your choice of dental implants to replace your missing teeth.
And if you are still uncertain about dental implants in Windsor, we encourage you to get in touch with a dentist at The Old Windsor Dental Practice.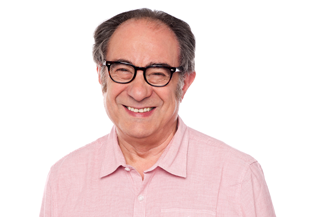 Did you know that dental implants are very durable?
Chances are that you have read somewhere that dental implants can last forever. Sadly, this claim is not true. While they might not be around for that long, dental implants in Windsor can certainly last for many decades with proper care and maintenance. And if you ask how this is possible, it is because they made of titanium, a metal that has the ability to fuse with bone tissue as one organic entity. Unless you neglect them completely, there is no reason for your dental implants in Windsor to fail anytime soon.
Caring for dental implants is not as complicated as you may think
We have already established that taking good care of your dental implants will keep them strong and healthy for longer. And taking good care for them is easy to accomplish since they don't need special treatment. Simply brush and floss them daily along with the rest of your natural teeth, being careful to remove any food remains from around the implant areas. We also encourage our implant patients to visit our practice every so often for routine cleanings and maintenance. Keep up these good habits and your dental implants will last for a long time.
Dental implants will never damage your natural teeth
If you choose to replace your missing teeth with a bridge, you will soon find out that the only way for it to be stabilised is to rely on your healthy, natural teeth. Unfortunately, your dentist will need to remove some of the tissue from the teeth and this can cause their subsequent deterioration. Dental implants, on the other hand, do not need support from your teeth – instead, they rely on your jawbone for stability.