Why general dentistry appointments are essential to your health and wellbeing
Regular visits to your dental practice for general dentistry check-ups should be as much a part of your healthy living routine as visits to the gym and ensuring you have a varied and nutritious diet. Dental health problems can have an impact on your general health and wellbeing, so ensuring your teeth and gums are in tip-top condition has many benefits.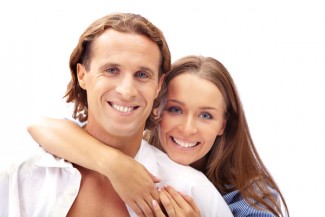 At Old Windsor Dental Practice we welcome new patients of all ages who are in need of general dental care. We have a skilled collection of professionals at our Old Windsor clinic, so whether you require a general dental check-up or more extensive care, we are able to provide it all under one roof at our modern dental practice.
We have a firm focus on preventative dentistry at Old Windsor Dental Practice, stopping problems before they start or treating them promptly if they do arise.
When you come in for a general dentistry check-up, your dentist will perform a thorough examination of your teeth, gums, and surrounding structures. This will include an oral cancer check as standard; if anything suspicious is spotted you will be referred immediately to a hospital consultant for further investigation.
Your dentist is also in a prime position to spot the early signs of both gum disease and tooth decay – often before you have even experienced any symptoms that are noticeable at home.
Teeth can look healthy on the inside but have problems on the inside. X-rays will be used to check the true health of your teeth, as well as to check around and beneath any existing restorations such as crowns, fillings, and bridgework.
Gum disease has been linked in some studies to general health conditions including heart disease, diabetes, and stroked. Again, your dentist is often able to spot the very early warning signs of this condition even before any of the traditional symptoms – such as blood in the sink after you brush your teeth – show themselves. Early intervention from your dentist and/or hygienist can treat gum disease before it becomes serious, restoring you to full oral health.