A long term solution to missing teeth
Whether it is for one tooth or many teeth, everyone can feel the benefit of dental implants. At our clinic The Old Windsor Dental Practice, Berkshire, dental implants are one of the long term solutions we offer to the problem of missing teeth.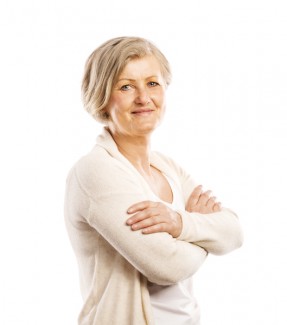 Dental implants are simply small screws that are put into the jaw bone to act as sites for prosthetic dentistry. You can have one fitted to fill a gap to restore your smile and increase your self-assurance. Alternatively, you can get many fitted as an alternative to removable dentures, bridges or crowns.
We work with you to achieve a natural look so that you can flash that smile with confidence!
Dental implants – the information you need
From the beginning, your dentist will make a plan to take you from start to finish based on what you need to reach the goal you desire. They will give you all the details you need and the merits and challenges of any procedure so that you can make an informed decision before proceeding.
After the procedure, you will come for regular check ups as part of our supportive aftercare. This will be alongside the care you will be giving your implants at home. All the normal dental care with a significant level of diligence will ensure that you get the most out of your dental implants.
It's not just the inside of your mouth that can benefit. If you are worried about a change to your facial structure due to a loss of teeth or jaw bone, dental implants can help by waking the jaw up again! It can invigorate bone growth and blood vessels around the implant. This process helps to integrate them.
The Old Windsor Dental Practice, Berkshire – dental implants with us
We want the best for you oral care and to give you just the right treatment for you. We are fully insured and accredited and trusted by many of the top dental brands to carry their products.
At The Old Windsor Dental Practice, Berkshire, dental implants are just one of our range of offerings to solve dental issues simply, safely and quickly. Start with the first step and make an appointment with us today.